Do you have fast enough internet for streaming?
---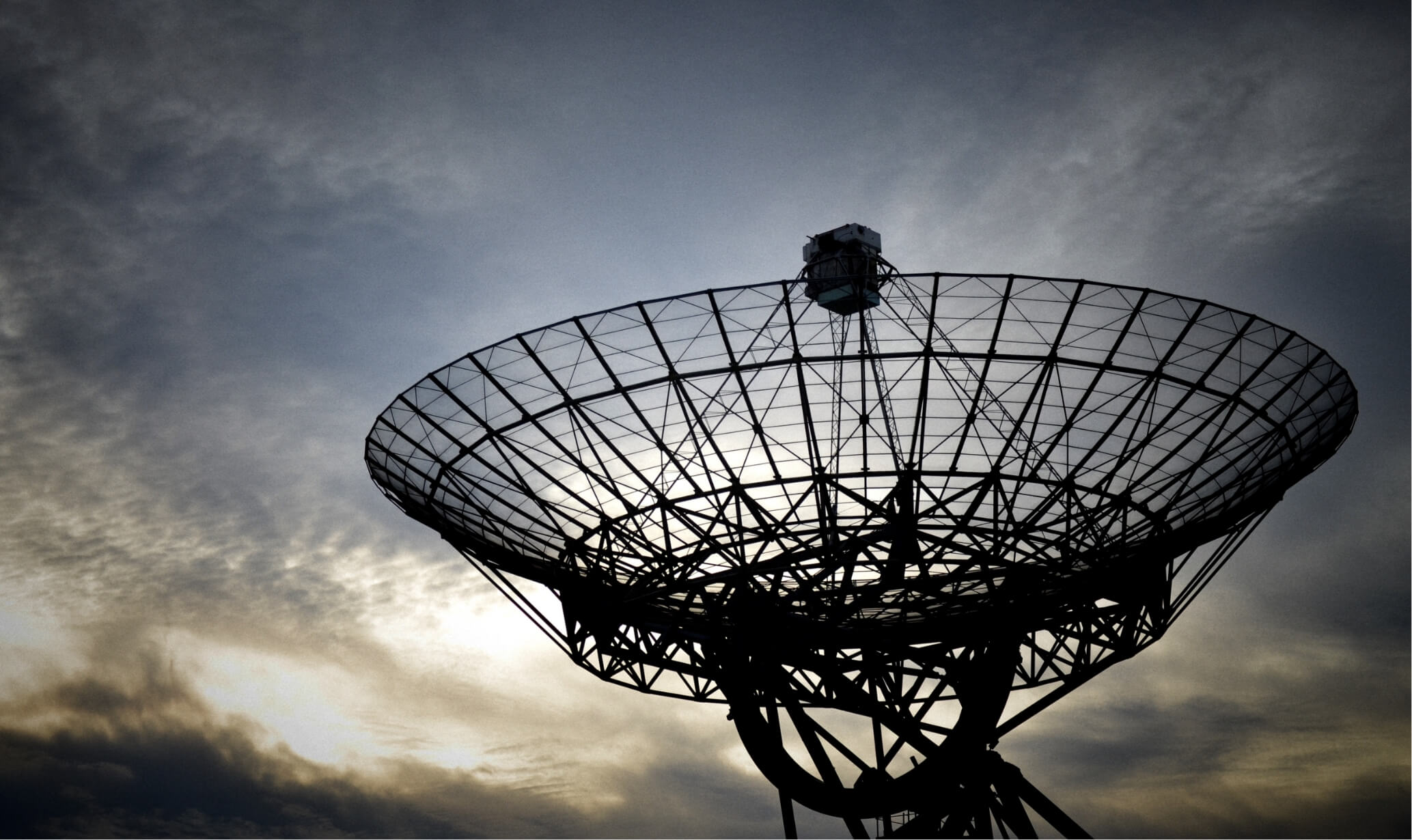 Streaming video and movies in high definition is one of the most data-intensive activities on the Internet. Therefore, streaming combined with the slow connection that many people pay for can be a big problem. Although many people pay dearly for the connection, their computer does not handle watching quality movies well. LOSKY and its optical cables bring a better solution.
Why quality internet is important for streaming
Among the most popular online activities on the Internet for most users are communication, using social networks, searching for information, as well as watching or downloading videos, movies and listening to music. Streaming has also been growing in popularity over the past few years.
This is the continuous transmission of audiovisual content between the source and the end user, i.e. live recording from your webcam on YouTube or the popular streaming platform Twitch. Streaming has already become a very common thing, whether in normal communication or in the context of business, self-presentation, organizing online courses and corporate business.
Need to stream in high quality? Then count on the fact that you will not be able to do without a high-quality recording device, nor without a high-quality, reliable Internet with fast uploading.
According to Internet user surveys, people were often dissatisfied with the services of existing providers because of the speed and stability of the Internet connection, which are the two most important factors for quality streaming. The situation and choices have improved, but there are still better solutions. If you want to stream at a level, whether you organize video courses, or you are a "YouTuber" or "streamer" from various fields, you have fans as a musician, athlete, or organizer of educational courses, or you like to share online games, we have inspiration for you, how to make a quality ensure streaming.
Recommended internet speed for streaming
The minimum recommended data transfer rate varies by streaming platform and desired quality. In general, the Internet connection should offer a stable upload of at least 3 Mbps. Even if it doesn't seem like much, some providers in the Czech Republic have a problem with it. The word stable is very important in this case. The stream usually lasts more than a few minutes. It is usually tens of minutes, or an hour or more, and therefore the speed and response of the Internet connection should not fluctuate significantly. Otherwise, there is a risk of a decrease in resolution and overall quality of the transmission, and connection drops.
For level streaming
Do you want to become a YouTuber and entertain or educate thousands or tens of thousands of viewers on the Internet? This requires a fast, stable, high-quality Internet connection that you can always rely on. From a purely technical point of view, with regard to stability, a connection on an optical network can be recommended. As a major fiber optic network provider, LOSKY will help you with this. A big advantage of optics is the possibility to set your own preferences between download and upload. The connection speed can be divided and set to suit your requirements. In other words, you can split up to 400 Mbps between upload and download. The basic setting is even.
Why start streaming?
Streaming is currently a relatively popular area of ​​internet entertainment, which is 100% to be reckoned with these days. On YouTube and on social networks, we can find thousands of personalities who promote their activities in this way. Whether it's education, various video courses, interviews, information sharing, or music channels and pages of celebrities, athletes, entrepreneurs, or well-known personalities, streaming is an obvious part of the Internet today. How often and what you choose to broadcast is up to you. It can also be about playing games, webinars or artistic performances. The decision is yours.
That's why LOSKY is here, which brings sufficiently high-quality Internet connection parameters to make your streaming smooth, high-quality and reliable.
The workings and benefits of fiber optic cable
Fiber optic cable is the most reliable type of internet connection. Its advantage is high speed, signal stability and almost zero data loss. Modern technology based on signal transmission using a light beam ensures a high-quality, fast and powerful connection.
Optical fibers are made of glass and are protected by a casing. Electromagnetic waves travel along the fibers in the direction of the fiber axis. For correct and fast data transmission, it is important that the index of refraction in the core in optical fibers is higher than the index of refraction of the cladding. Optical fibers can transmit data flow hundreds to thousands of meters at a speed of tens of gigabits per second (Gb/s), which other technology cannot. Try it yourself.