Engineering
Leave the legislation to us!
We will ensure the property law and legislative aspects of your projects. We negotiate with the relevant state administration bodies, managers of engineering networks, building authorities and local governments. We will handle the permit and contractually arrange what is needed.
Communicating with the authorities is our hobby and our experience makes the process easier. We approach the authorities personally and try to build relationships with the officials in question. In the project, we meet the expectations and deadlines of our clients.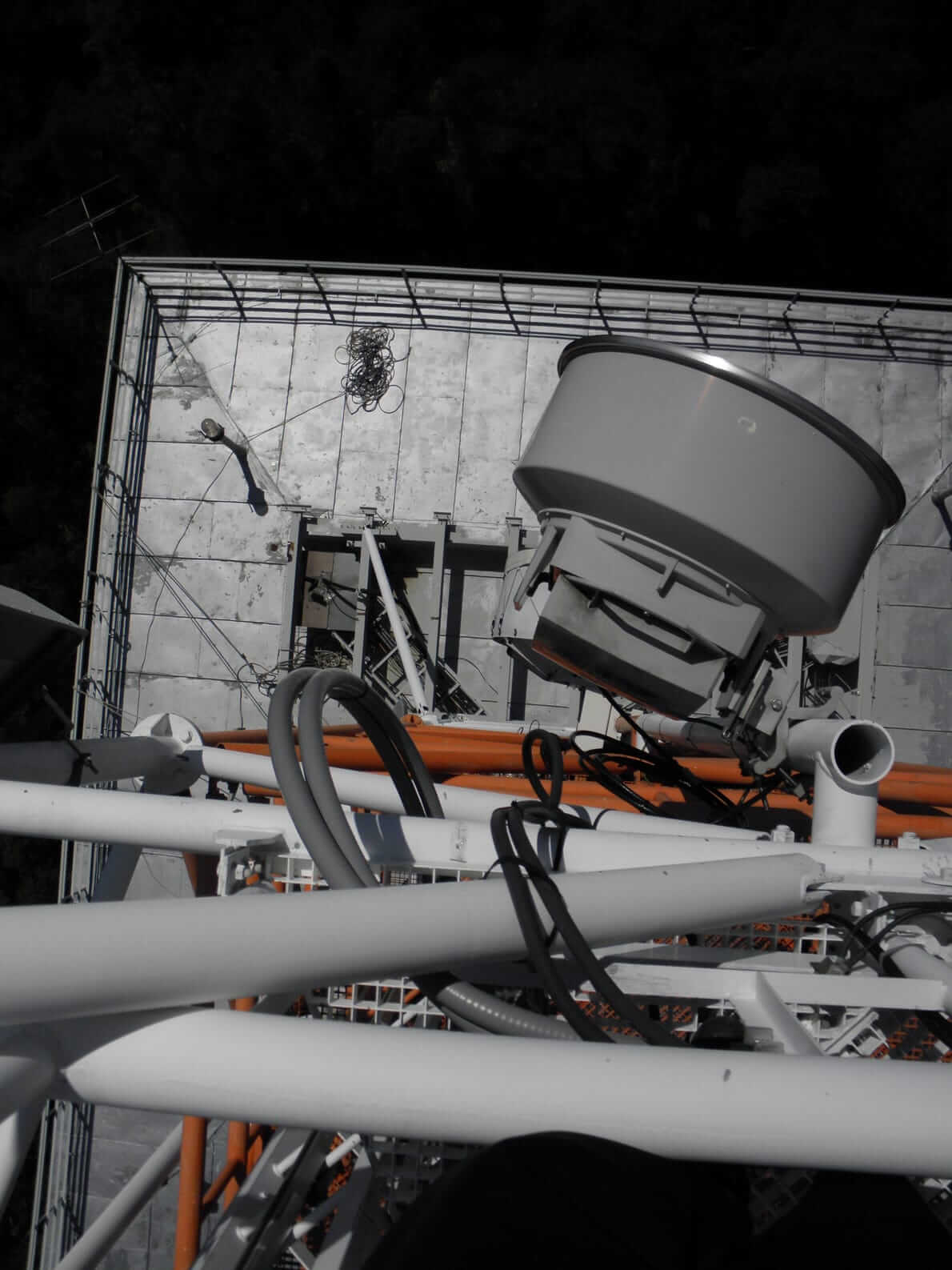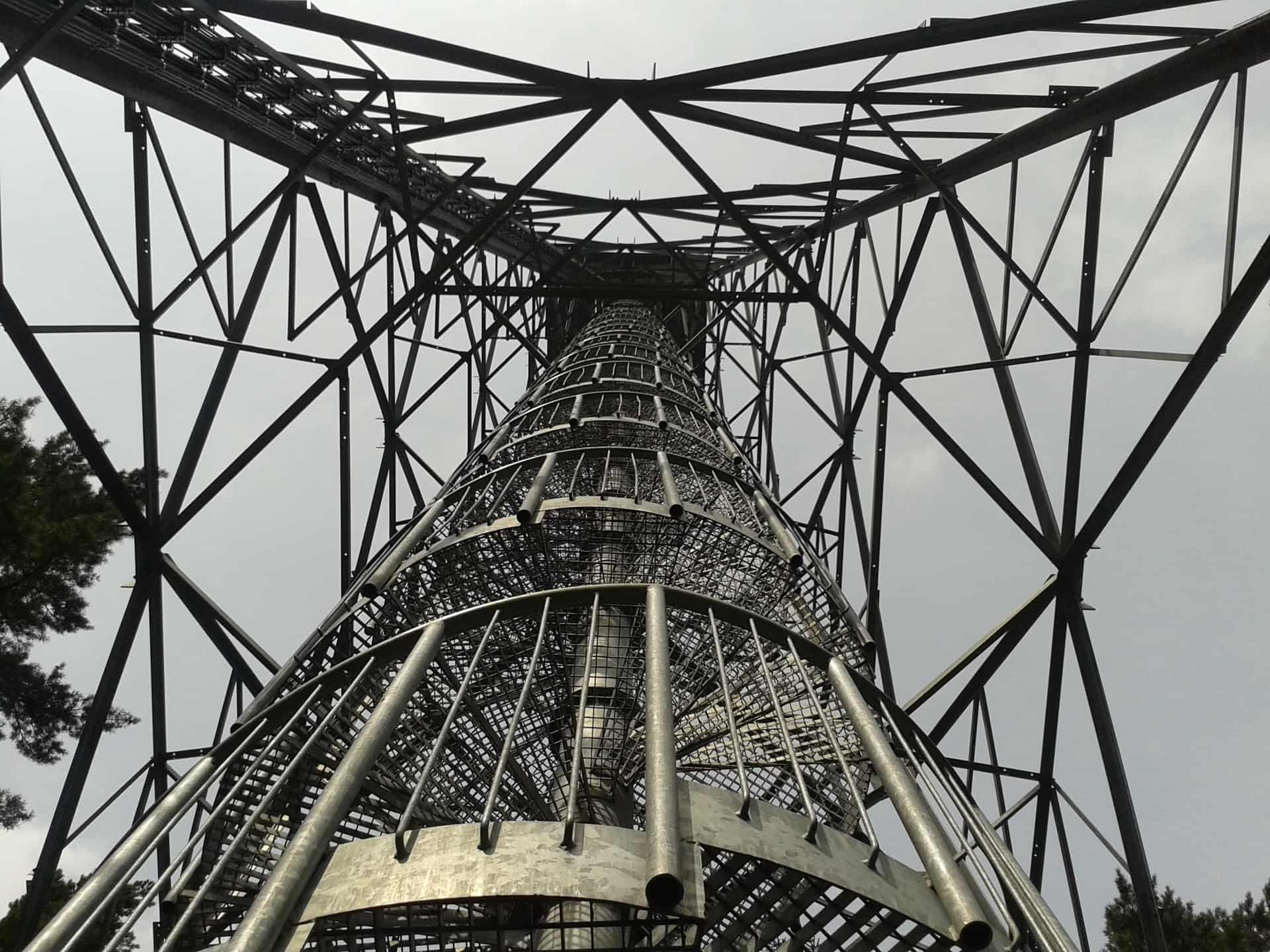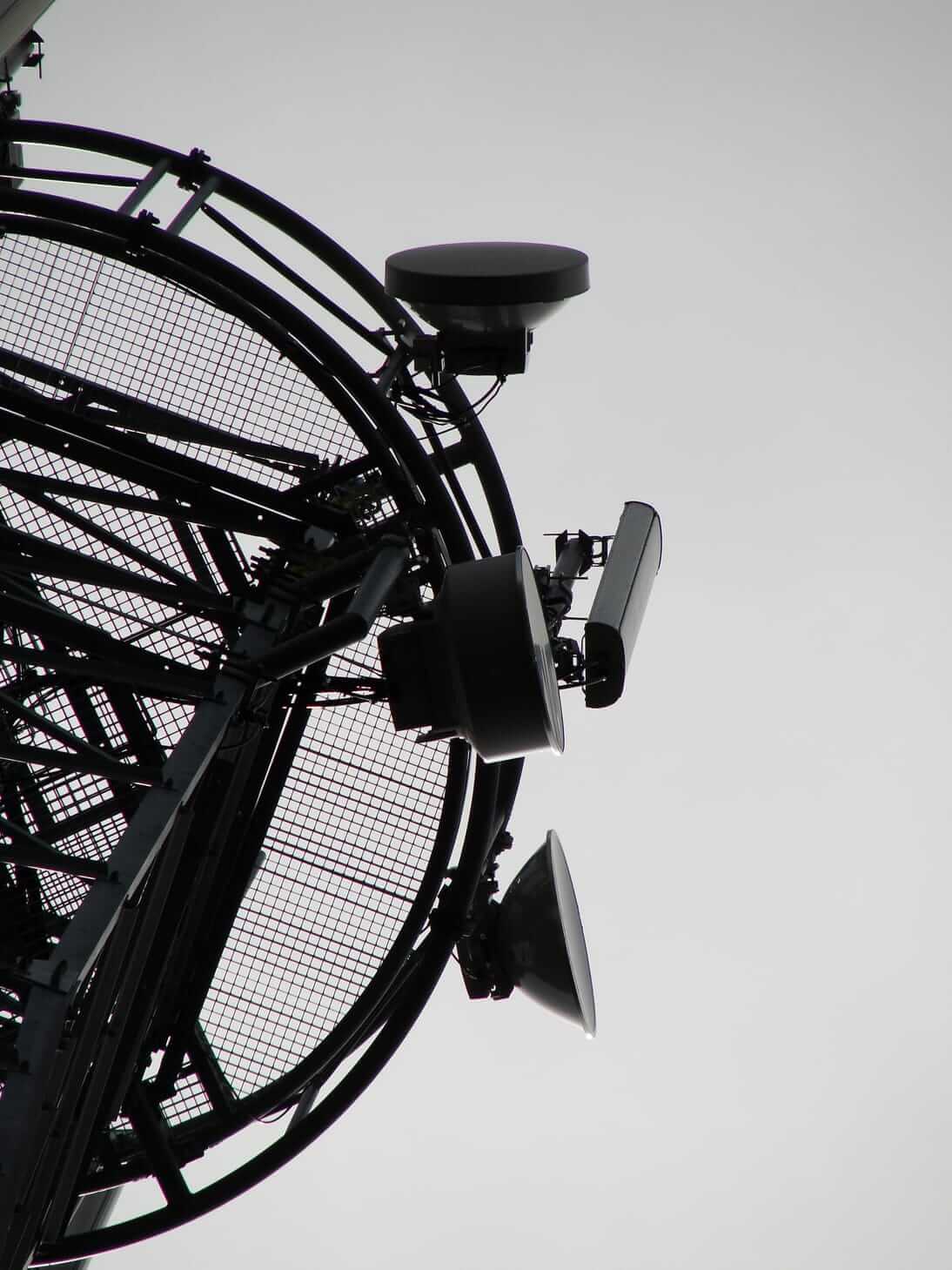 Are you solving a specific problem?
Find answers in our Advisor.
Through our online advisor, we help the public navigate the specifics of telecommunications, the Internet, and energy self-sufficiency.
LOSKY Advisor