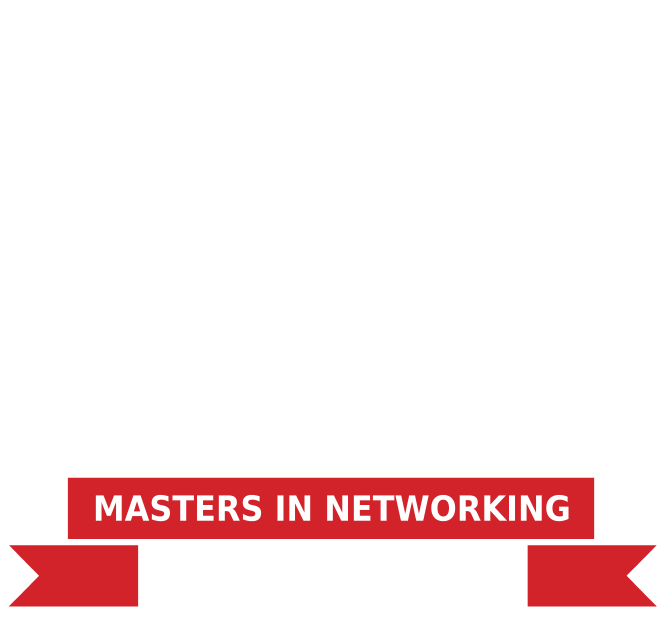 We have been operating on the telecommunications market since 2006 and we have been ever since have moved significantly forward, mainly thanks to the continuous work of the whole team LOSKY and the trust of our partners. Originally from the design office we are they built a business-projection and construction company, which collaborates on projects in the field of telecommunications and energy throughout Czech republic.

Demand for our services has increased significantly over the past two years and therefore we had to Increase our capacities 10 times. We provide contracts for the construction of microwave links, base stations and line ones buildings - building optical networks. We provide preparation for our clients project, acquisition, construction and subsequent trade and marketing. Always everything we implement in the required time and in the highest quality. Our vision is change the view on the construction of new technologies not only in the Czech Republic, but also throughout central Europe.

We don't want to measure ourselves against the competition, we want to be pioneers in new ones procedures with many satisfied clients.

We grow as fast as our investors' projects.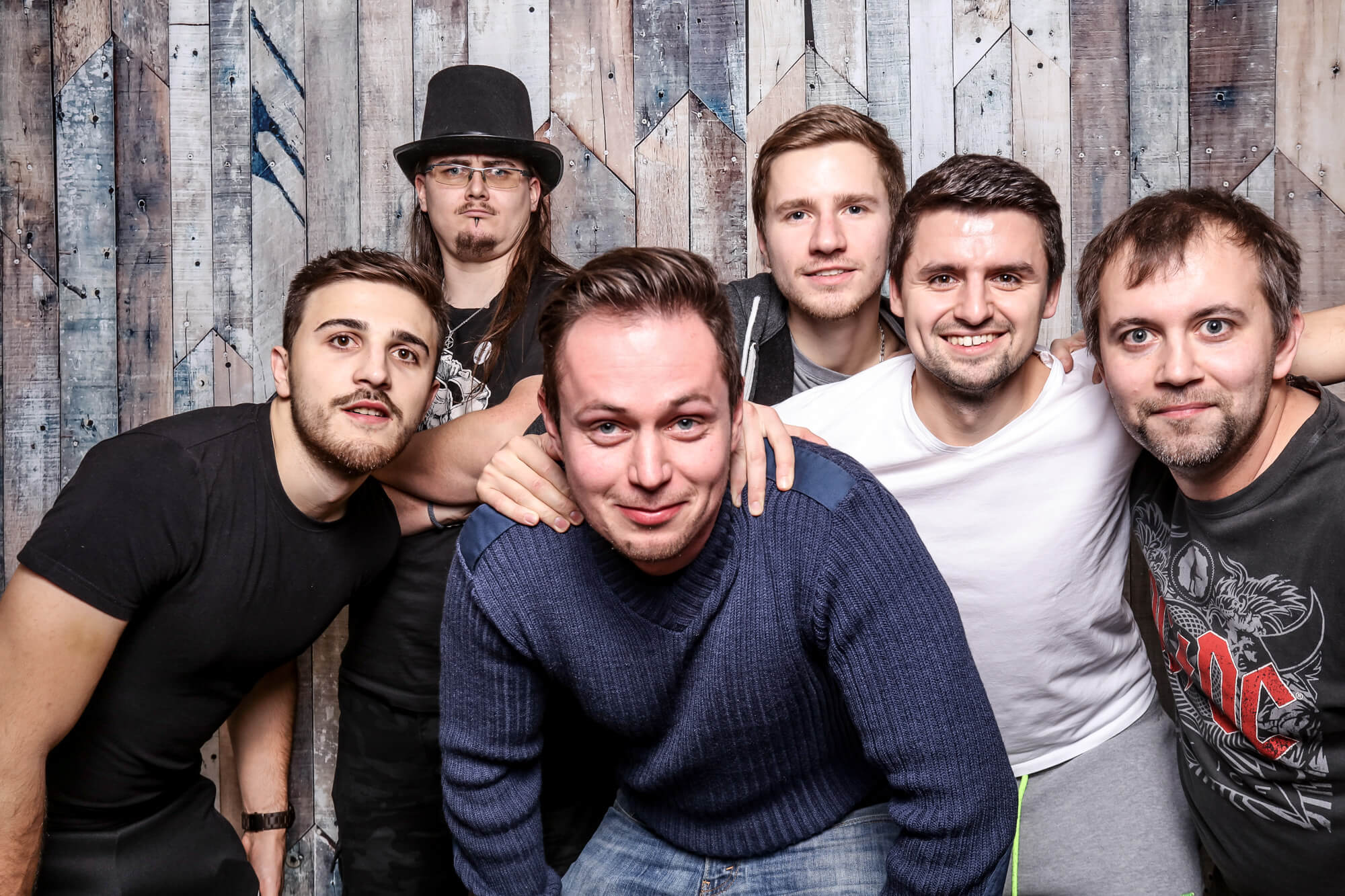 LOSKY milestones
The origin of LOSKY
Establishment of a legal entity
TB Line of sight
---
2006
Construction of new acquisitions
Offices in Hybler premises
Vodafone construction acquisitions
2007
Czech Radio Communications
Framework agreement with Czech
radiocommunications, a. s.
2008
Expansion of scope
Deeper cooperation with Vodafone,
T-Mobile
---
2009
New offices
New offices
Projection extension
2010
Entering the German market
Transformation into LOSKY, s.r.o.
Founding of LOSKY GmbH
Entering the German market
Enter the broadcast
DVB-T MUX8 projection (13 transmitters)
2014
Construction of transmitters
Complete projection and construction of DVB-T (12 transmitters)
Pilot installation and projection
DAB CZ - PHMO 10kW
---
2016
A nationwide network
Nationwide DAB network (50 transmitters)
DVB-T decoders (50 transmitters)
2017
IoT network
IoT Network - Lora, a national network
Line constructions - T-Mobile projections
Opening of a branch in Benešov
INS T-Mobile projections - 18 cities
2018
T-Mobile, CETIN
Signing of T-Mobile framework contract for linear construction of 13 DAB transmitters nationwide
Signing of the framework contract with CETIN for the construction of the line network and a contract for the design, construction and maintenance of the fixed network
Opening of a branch in Brno
---
2019
Sales Department
In order to provide the perfect service for our growing number of customers, we have opened a sales department.
2020
Capacity increase
Projection increase by 200%,
Trade volume increase by 300%
2021
ENERGO Division
We benefit on our experience in the construction of solar power plants in the new separate ENERGO division.
---
2022