Are you looking for a price/performance ratio for home internet?
---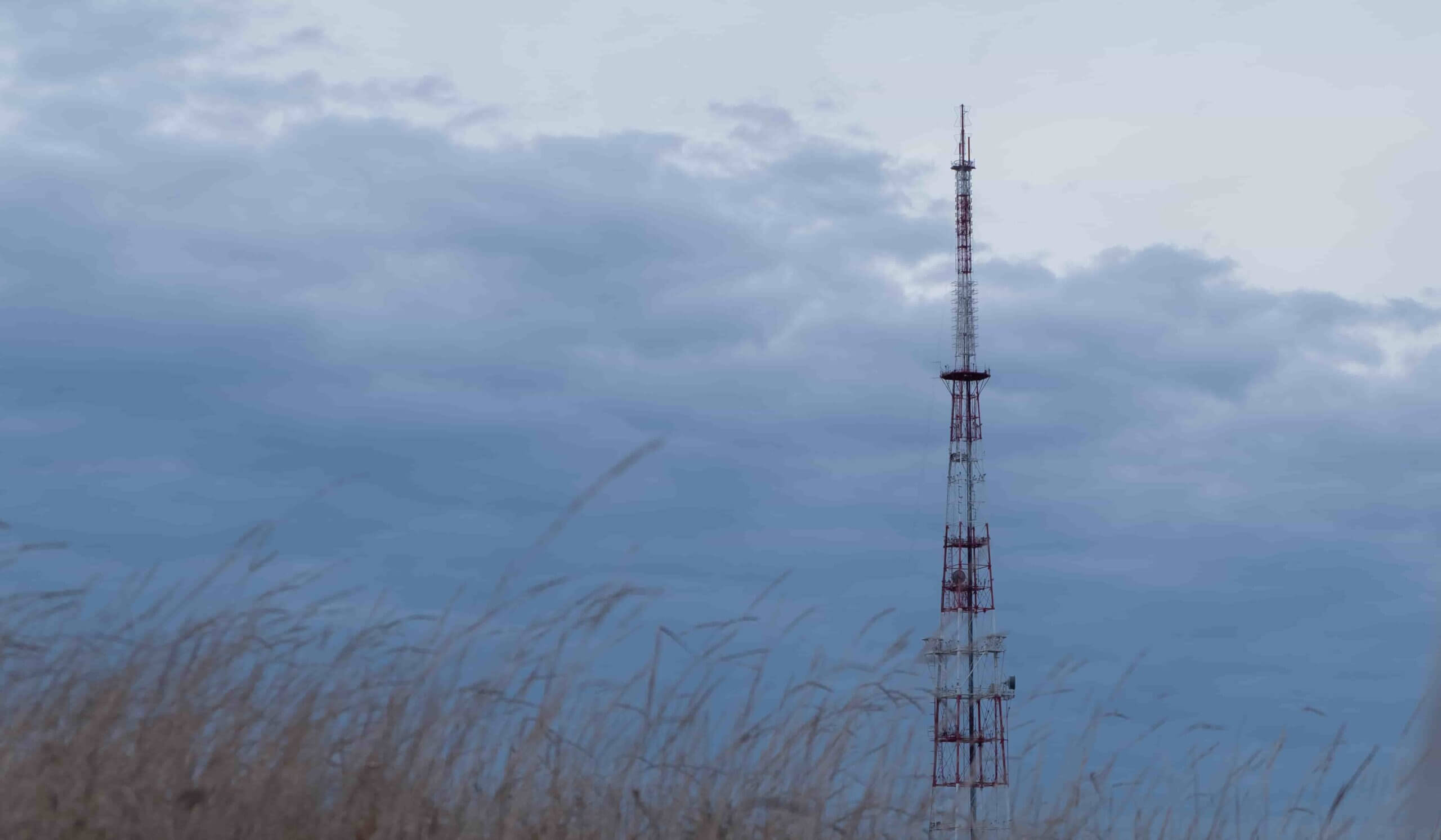 Price is certainly one of the most important factors to consider when looking for an internet provider. However, it should not be the only selection criterion. Otherwise, it may also happen that you will pay a small amount for an Internet connection, but for a non-functional Internet.
Some areas of the Czech Republic have expensive and defective internet
According to a 2018 survey of internet users from all over the Czech Republic, where clients compared the services of the current internet provider and named its shortcomings, rates for low-quality internet are disadvantageous, for example, in South Bohemia.
The average monthly internet expenditure in the South Bohemian Region, for example, is around 500 crowns, which is more than what users pay in the Central Bohemian, Pilsen, Karlovy Vary and Ústí Regions, for example. People in the South Bohemian Region pay extra for internet connection, but on the contrary, they often report frequent problems with the speed and stability of the connection. It is therefore not a quality service. One of the reasons may also be that a large part is covered by mountains and there may not be a stable signal. Therefore, it is important to choose an internet that is stable.
The price/performance ratio is essential for connectivity
The Internet connection itself has a number of parameters. It is important to look not only at the connection technology (optical network, WiFi, cable), but also at the download speed, upload speed, response, aggregation and data limits. Different things will be important to each user based on their normal online activities. People who download large files need a fast download. Game players, on the other hand, will enjoy fast response and high connection stability. For uploading photos, uploading to YouTube and video calling, upload speed is important.
The price/performance ratio should tell you whether you are paying too much for the internet. Try to think about the mentioned parameters, favorite activities and look at the bill. If you find room for improvement, it makes sense to consider a change. There is no need to worry about unnecessary paperwork and filling in complicated forms.
Fast, stable internet on optical cables
Is the previously selected tariff speed no longer enough for you? Does not matter! Choose a basic internet tariff and increase your speed by 100 Mbps for just 100 CZK per month.
LOSKY offers you a connection on its own optical network, which enables the cheapest prices without intermediaries. Where linear optical networks are not yet available, you can use one of the DSL tariffs with a speed of up to 200 Mbps. These tariffs are not data-limited. Thanks to this, you will get a better and faster stable Internet connection with a price-performance ratio that you have not even thought about in places in the Czech Republic where the Internet is slow and unstable.