When and why is data sending speed important for an internet connection?
---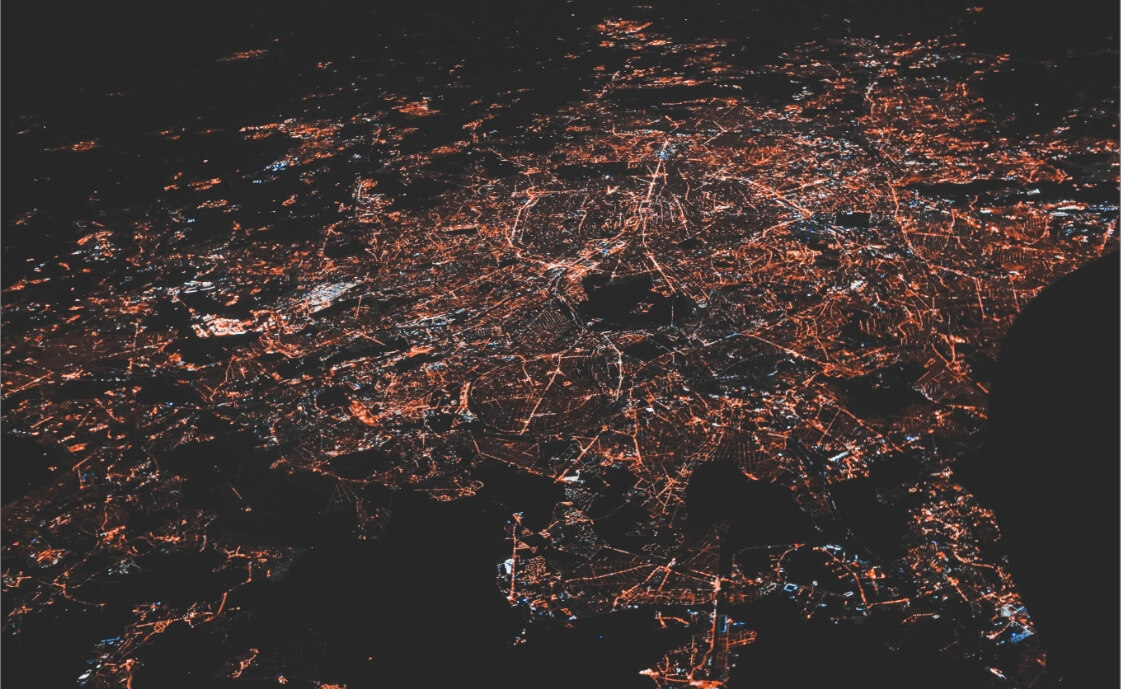 One of the often overlooked parameters when choosing an internet connection is the upload speed. See when and why data upload speed matters to users. A high-quality Internet connection does not only apply to fast downloads, but also to the ability to store data or conveniently stream, i.e. upload videos online.
Uploading to the Internet is important
Information technology is constantly developing in today's fast-paced global era, and with it comes new and more demanding requirements for faster, more stable and more powerful Internet connections. Download is very important when browsing the Internet, watching online videos, or downloading files and applications. However, the speed of uploading, i.e. sending data, is also important for a whole range of activities on the Internet.
The current requirements of modern users for work and personal needs also include convenient backup of personal data to the cloud. Fewer and fewer people are keeping documents, photos and other files on their hard drives, and are using shared online storage. This solution is much more practical and safer. In the cloud (reference to the dictionary), information, texts, tables or any other files are available regardless of the device and location from which you connect.
You don't even risk losing your files if your computer crashes. You always have them at hand from anywhere on another computer, and you can share the data with other users. File backup involves regularly sending data from your device to cloud storage. The faster the upload (sending of data) is on the Internet, the faster the data backup is.
How to quickly upload videos to YouTube?
Upload speed also affects the time it takes to upload a video to YouTube. This can be very annoyingly long with a poor internet connection and sometimes it can drop out and the whole job has to be done again. A fast internet connection will therefore be appreciated not only by active YouTubers, but by practically everyone who needs to upload files or stream video somewhere from time to time.
Today, social networks make it very easy to launch a live stream in high definition. If you want the viewers to get the highest quality image and sound, an internet connection with fast upload is a must. The same goes for popular game streaming. To broadcast a video in Full HD resolution, the upload should offer a minimum speed of around 4 to 5 Mbps. To avoid unnecessary outages, the connection should be stable.
Optical cables, whose installation is provided by LOSKY, are suitable for this. Currently, the network of optical cables is expanding in many places of the republic. These aim to improve the speed, stability, performance and security of the internet connection in many areas of the Czech Republic.
Online meetings quickly and efficiently
A high-quality upload is a prerequisite for trouble-free voice and video communication, during which a considerable amount of data is sent. Video calls via Skype, Google Meet or Microsoft Teams are a convenient way to get together. So why spoil it with a choppy image and a robotic voice that cannot be understood.
Check the upload speed
The basic description of the standard internet connection tariff usually puts the download speed first. However, do not hesitate to check the upload as well.
With optical internet tariffs, you even have the option to influence the connection parameters depending on whether you prefer download, or uploading is more important to you. In other words, you have the option to choose between 200/200 Mbps, 320/80 Mbps and 80/320 Mbps settings for an internet tariff with a speed of up to 400 Mbps. This is a great benefit. The decision is up to you.