Is Wi-Fi or cable better?
---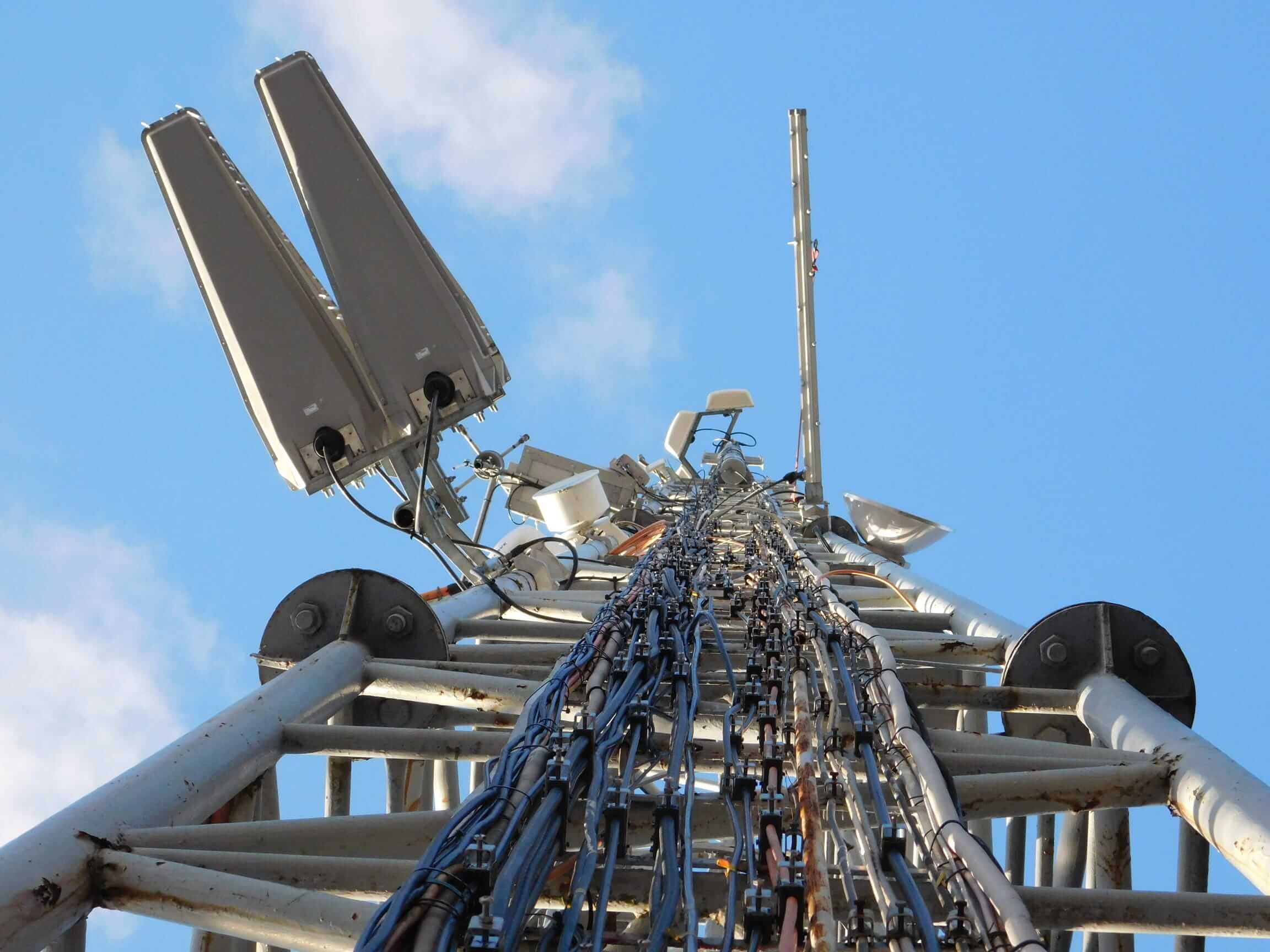 Today's fast global time offers various types of Internet connection, which you can hardly do without. Choosing the type and speed of the Internet connection is thus connected to a whole range of questions. From a technical point of view, the main role is played by a wireless Wi-Fi connection or a fixed connection to the Internet using a cable. What's new is faster connection using optical cable and 5G networks – mention 5G? What are the advantages and disadvantages of these technological solutions? How to navigate the advantages between WiFi and cable? Discover the answer and choose the best Internet that meets your individual requirements.
Discover types of internet connections
Before we present the comparison of Wi-Fi, fixed cable connection, we will present you all commonly available Internet connection options in the Czech Republic.
The most widespread is the Wi-Fi wireless connection. It is fast, convenient and practical, and it is not necessary to physically introduce cables into the home or business. It is enough to connect "over the air" via a Wi-Fi router if there is a sufficient signal in the place. This option is available in almost every major city or town. Usually, the Internet connection can be chosen from the offers and benefits of several providers. Gone are the days when only one was available. The service level of individual providers may vary significantly for individual users.
Cable connections include ADSL, internet via cable TV and optical cables or Ethernet connections. Another variant of connection types is mobile internet. ADSL and Ethernet used to be the most widespread types from the 90s. AFTER 2000, faster cable internet began to spread. Recently, fiber optic cables and 5G networks have been experiencing a boom due to a number of advantages such as speed, reliability and higher data transfer capacity. The main provider of linear optical networks and the Internet in the Czech Republic is LOSKY.
A mobile data connection has the advantage of being portable. It is suitable for individuals when searching for information on the Internet, but cannot be used for more demanding work or company operations. Sometimes there are interesting mobile connection offers in terms of price and amount of data, but they cannot be used for a long-term, fast, powerful connection. It is more suitable for trips, searching in maps, timetables, reading news and information when you are on the move. However, you cannot control the office from your mobile phone via a mobile connection.
Wi-Fi struggles with reliability
WiFi is almost ubiquitous and popular. However, due to various physical phenomena, it is difficult in practice to always maintain trouble-free and stable conditions for the speed and quality of the Wi-Fi connection. This technology is more suitable for spreading the Internet signal through a high-quality router within one household.
At longer distances, Wi-Fi needs direct line of sight from the transmitter to the antenna, weather without precipitation or thunderstorms, geomagnetic changes, and a minimum of physical obstacles or other radio interference. The stability of the connection can fluctuate significantly, which does not go hand in hand with the need to have 24/7 fast internet. They are not very suitable for use in companies or businesses, or for municipalities and state administrations that need a large, reliable capacity and internet connection speed.
The highest quality, fastest and best internet connection is via cable. A cable internet connection is not affected by heavy rain, thunderstorms, geomagnetic storms or greater distances and physical obstacles. Cable connection experts in the Czech Republic can be found at LOSKY. They have years of building cable networks throughout the Czech Republic for various operators. The current hot news are optical cables that can keep up with the times and provide faster, more stable internet.
If you choose a suitable tariff, you can enjoy high data download and upload speeds, low latency and high reliability. It is often possible to order other interesting services with the cable, for example Internet TV. The cable for connecting to the Internet thus becomes the clear best choice for all demanding Internet users. Fast cable Internet, and especially optical, is suitable not only for normal work or study, surfing the Internet, but also for watching videos in high definition, playing games, but also for the operation of entire companies, offices, schools, airports and other transport hubs, or manufacturing companies, where the Internet also controls the operation of devices and large equipment. The best choice for demanding users is clearly an optical cable. You can find more information on the LOSKY website.