Telecommunication technician for foreign projects
Whether you are an experienced businessman or a graduate with a desire to learn new things and have ambitions to work in the telecommunications industry, which is experiencing huge growth despite the ongoing crisis, then we are looking for you!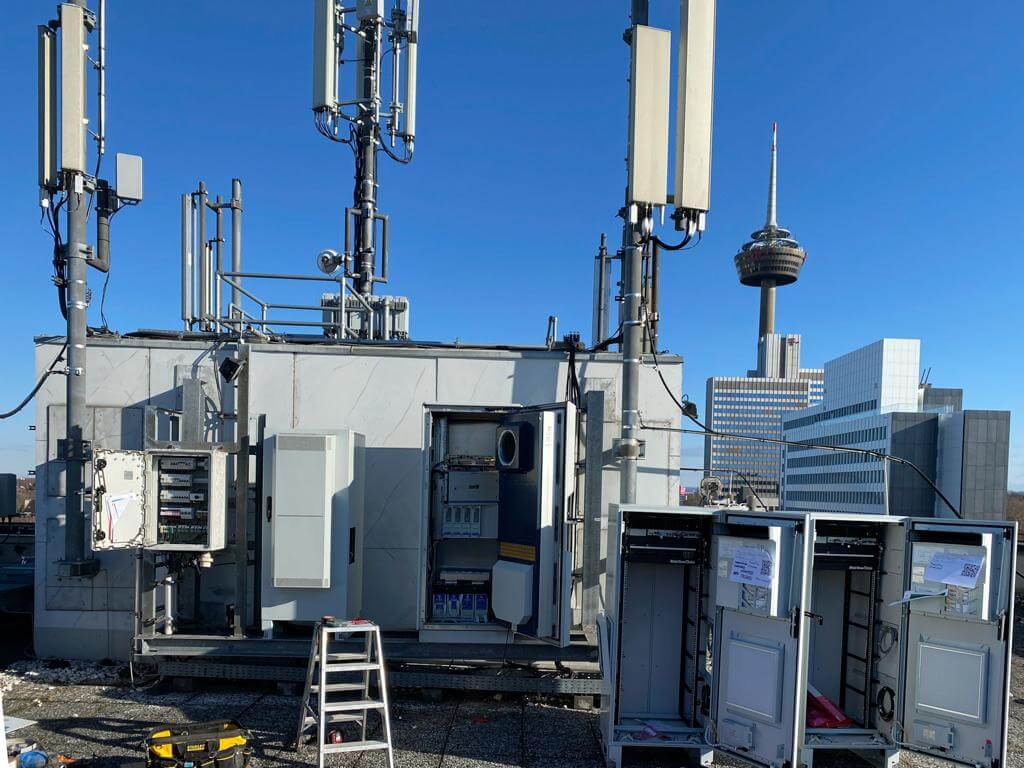 We are growing, so we are recruiting a team for a new project in Germany.
What we are looking for:
A colleague who is characterized by precision, responsibility, the desire to achieve results and common sense.
A person who works independently as a self-employed person, but at the same time understands the benefits of teamwork.
A force that will be proud to be part of a company that cooperates with the largest companies on the German telecommunications market.
What will you do:
Dismantle existing and install new telecommunications equipment.
Replacement of antennas for mobile broadcasting.
System configuration (NSN, Huawei, Ericsson).
What you need to know:
Work at heights, i.e. roofs and masts (certification course can be completed at our company).
Meet the conditions for electrical work according to Decree No. 50.
Drive Group B vehicles (vans up to L4H3).
To negotiate in German or English.
What you get in return:
A friendly team of colleagues who will help you grow.
A reward made up of a fixed amount that grows over time and a bonus for work done.
Support in what you don't like, i.e. administration.
Aneta Breburdová
Office manažerka
Email:
a.breburdova@losky.cz