Foreman of the Projection Department
The company LOSKY, s.r.o. is one of the largest suppliers of the design and construction…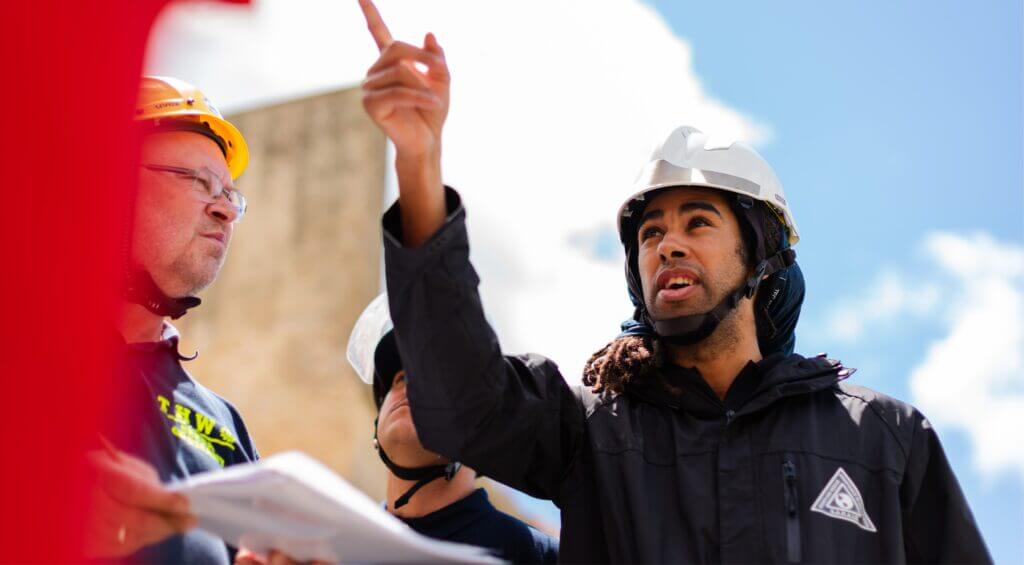 The company LOSKY, s.r.o. is one of the largest suppliers of the design and construction of microwave links, base stations and line structures on the Czech telecommunications market.
Our workload is constantly growing, so we need to expand our team with new members who will be part of a large, stable company.
We are looking for skilled part-timers for the projection department, who will get the opportunity not only to earn extra money, but also to learn and start a promising career in an interesting, dynamic field.
We expect:
Secondary school/university student, ideally with a technical focus
Knowledge of working with MS Office (Outlook, Teams, Excel, Word)
Basic knowledge of AutoCAD or MicroStation software
Technical thinking
Attention to detail
Diligence and responsibility, desire to learn new things
We offer:
Interesting and diverse work in a growing company in a promising field
A friendly team of colleagues who will help you grow
Fruit Monday and excellent coffee
Corporate events
25 vacation days, 2 sick days
Flexible working hours (perfect work and responsibility for your projects are important)
Modern offices: Prague 9 – Horní Počernice, Brno