Designer of telecommunications buildings
The company LOSKY, s.r.o. is one of the largest suppliers of construction of microwave links,…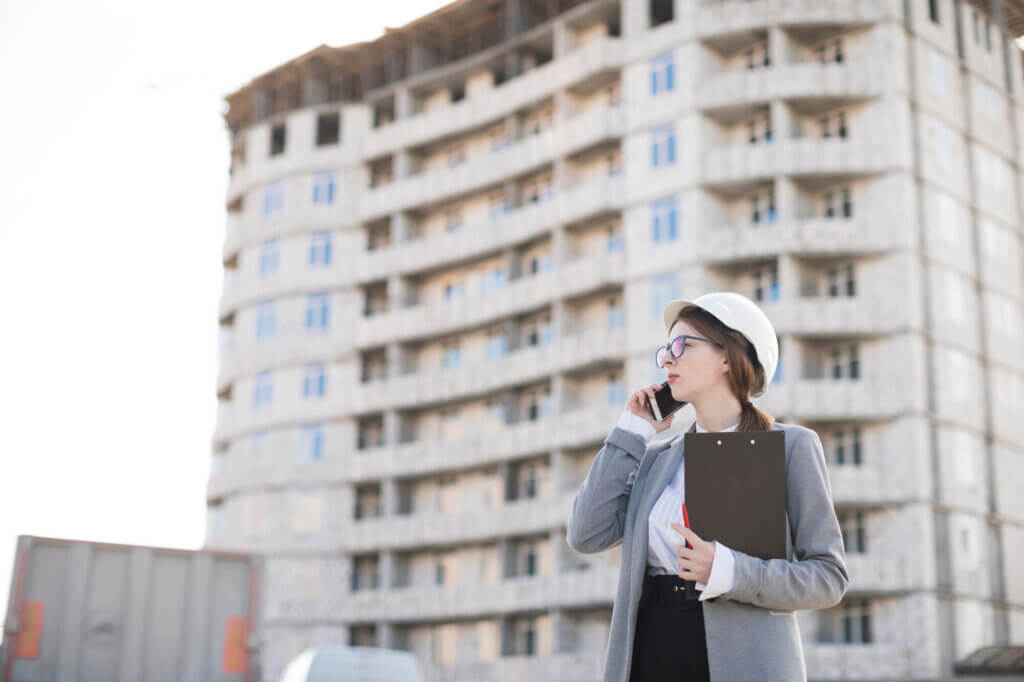 The company LOSKY, s.r.o. is one of the largest suppliers of construction of microwave links, base stations and line structures on the Czech telecommunications market.
The volume of our work is constantly growing, so we need to expand our team with a new designer of telecommunications constructions – a mobile network, who will be part of a large, stable company.
We are looking for promising candidates for both junior (supporting more experienced colleagues, cooperation on partial projects) and senior positions (independent management and processing of projects according to client standards).
Your job description:
Project work in the field of base stations of mobile operators
Processing and control of construction and technological documentation
Communication with authorities, network administrators and relevant bodies
Communication with colleagues in the project team, with the customer, as well as with company management
We expect:
Secondary school/university education (technical focus)
Good working knowledge of MS Office (Outlook, Teams, Excel, Word)
Good knowledge of AutoCAD or MicroStation programs
Experience with line or telecommunication constructions a big advantage
Technical thinking
Work with the real estate cadastre
Orientation in Czech legislation
Care and responsibility
Attention to detail
Independence, but also the ability to work in a team
For a senior position, we also expect experience with independent project management and investor communication.
We offer:
Interesting and diverse work in a growing company in a promising field
A friendly team of colleagues who will help you grow
Professional growth supported by the company (for junior colleagues, professional development and a mentor from among more experienced colleagues, for senior colleagues, independent work in small project teams)
Possibility to work at HPP/IČO (according to your preferences)
Fruit Monday and excellent coffee
Mobile phone and laptop for personal use
Corporate events
25 vacation days, 2 sick days
Flexible working hours (perfect work and responsibility for your projects are important)
Modern offices: Prague 9 – Horní Počernice, Brno