Coordinator of the construction of linear structures
LOSKY s.r.o. – Scammers in networks! We are one of the largest suppliers of the…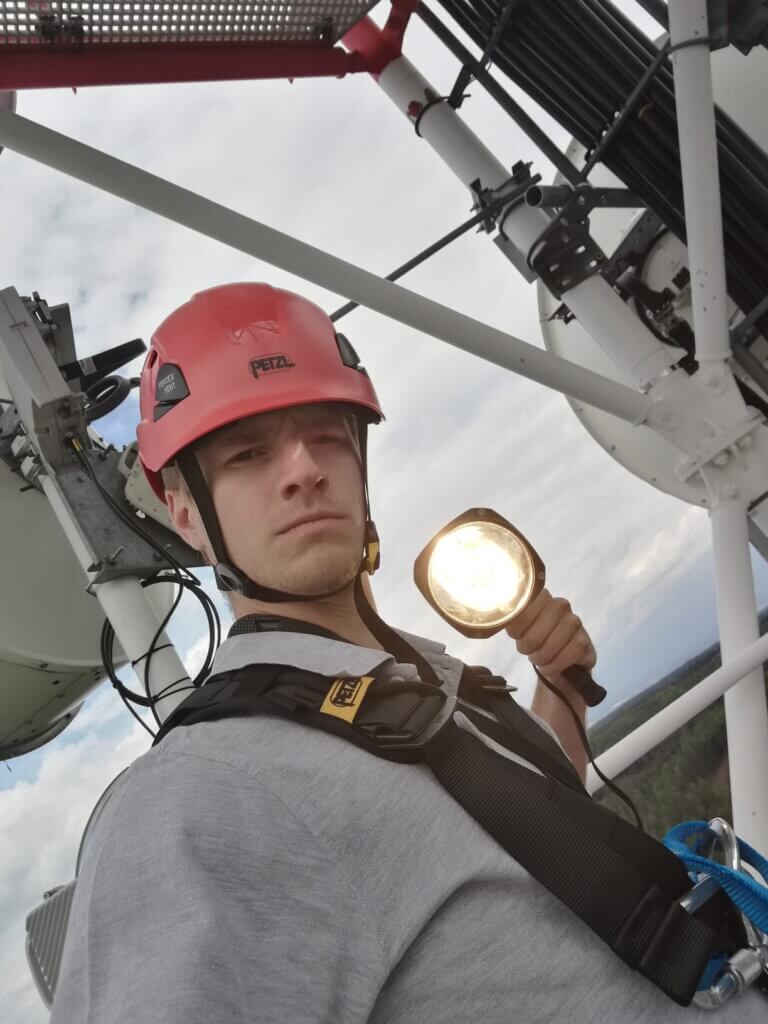 LOSKY s.r.o. – Scammers in networks!
We are one of the largest suppliers of the construction of microwave links, base stations and line structures, we build optical networks and cover a considerable amount of demand for the installation of photovoltaic solutions. The volume of work is constantly growing, so we need to expand our team with a new line construction coordinator.
Career growth is a matter of course for us, both within individual departments and within our other projects. If you believe that your experience and enthusiasm could be the right fit for our company, we will do everything to ensure that you are satisfied with us and that the cooperation is long-term.
Who we are looking for:
Applicants who want to work and have the passion and desire to build a successful business with us, and at the same time take advantage of the opportunities that this market offers.
We expect not only independence, but also openness and a willingness to work with our experience, which can significantly help you at the beginning.
What we offer:
Flexible working hours – results are important, if you fulfill your tasks, work as suits you
Progressive model of evaluation according to your success
Enough work and stability for the next few years
Allowance for meals within our offices (Fresh Point)
The best coffee machine with a supply of luxury coffee always at hand
Company soccer – we are team players, but also pretty competitive
General support of a young and pleasant team