When and to whom will FVE be paid
---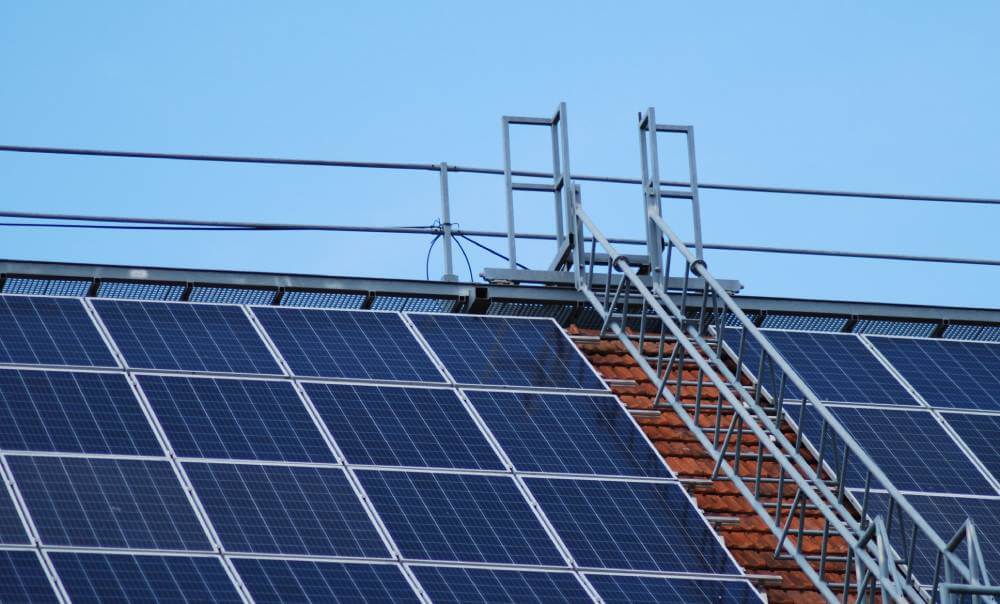 Electricity bills keep rising, so you're wondering if it's worth investing in a photovoltaic power plant (PVE).
If you want to save on energy thanks to PV, you need to meet the minimum conditions in order to get a return on your initial investment. Under what conditions will your investment be returned?
Usability rate
The power of the PV system must correspond to the consumption of your household. If the consumption is less than 2000 kWh/year, the output of the power plant should not exceed 1.4 kWp. It follows that higher performance does not necessarily mean higher savings.
Supplier selection
The supplier is here to set up the right tailor-made solutions for your project so that you can use at least 70% of the energy from photovoltaic panels. This is why supplier selection is important. While one supplier may propose a project that is not entirely economically advantageous, another will recommend the installation of a suitable PV plant with the fastest possible return.
If you are interested in what is the most advantageous solution for you, do not hesitate to contact us at LOSKA. With 17 years of experience in the field, thousands of realizations and professional staff, we carry out installations on any roof (even with over-rafter insulation), provide free advice and post-warranty service.
Roof orientation
The only problem that affects the impossibility of installation is the orientation of the roof to the north or shading by tall trees. In these conditions, the PV system would not be able to produce enough energy for your consumption, so PV would not be worthwhile.
How much you use the object
For this reason, it is also not worthwhile to install a PV system on an object where you spend a minimum of your time or are not there at all, due to high losses. Energy from the sun, which would otherwise be used to run the household, could therefore not be used and you would rather lose money.